Due to a scheduling conflict the Live GM events on Tuesday evenings will be suspended until further notice. We really wanted for there to be two Game Master's in the world with players at each event, but for the last few months we have been down to only one GM available on Tuesday nights. Now we have no GM's available on Tuesday nights to lead Bible study, prayer meeting, or live quest events until at least mid March or April. In the event that we have new volunteers step up to take on this role we will resume the weekly activity for players again.  For the time being however there will be no more live GM events on Tuesday evening. Thank you for understanding.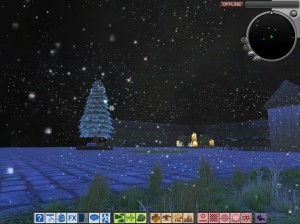 [Read more →]
January 13, 2014 Comments Off
Be part of the world's first Christian MMORPG game development team! Help us create Visions. Gain valuable industry experience working with the Bigworld game engine, an industry standard engine designed specifically for massive online worlds. Visions is an historical game set in the Ancient Roman empire. It is a quest and skill based game with three primary quest tracks: Professions, History, Scriptures. Players start out as a slave and earn their freedom by learning a Profession. There are history quests relevant to the 100AD era. And there are scripture quests for players to collect all the verses to compile their own Bible. It is heavily tradeskill oriented where play characters will be able to make almost everything that they use in the game. Because it is skill based, and not level based, veteran players will be able to share meaningful gameplay with new friends just joining the game. Use your gifts and talents for God's glory. Get involved and help us finish this game!
Sales people! Worldbuilders! Programmers! Artists! Testers!
All positions are telecommute from home online collaborative volunteer positions. While our business is located in Oregon, there is no need for you to relocate at this time. Work from home!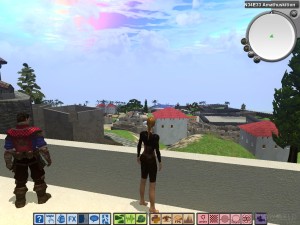 [Read more →]
October 12, 2013 Comments Off